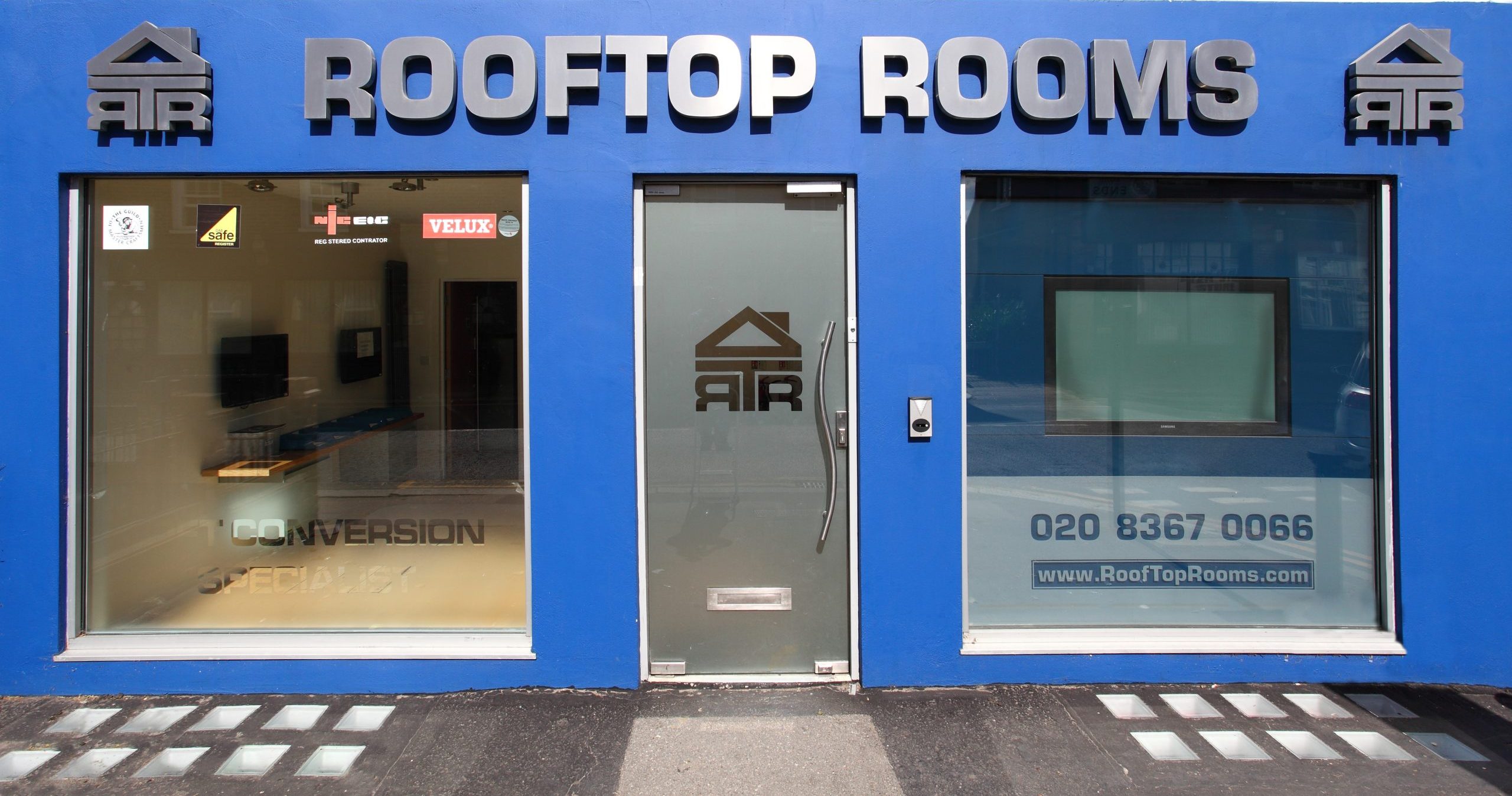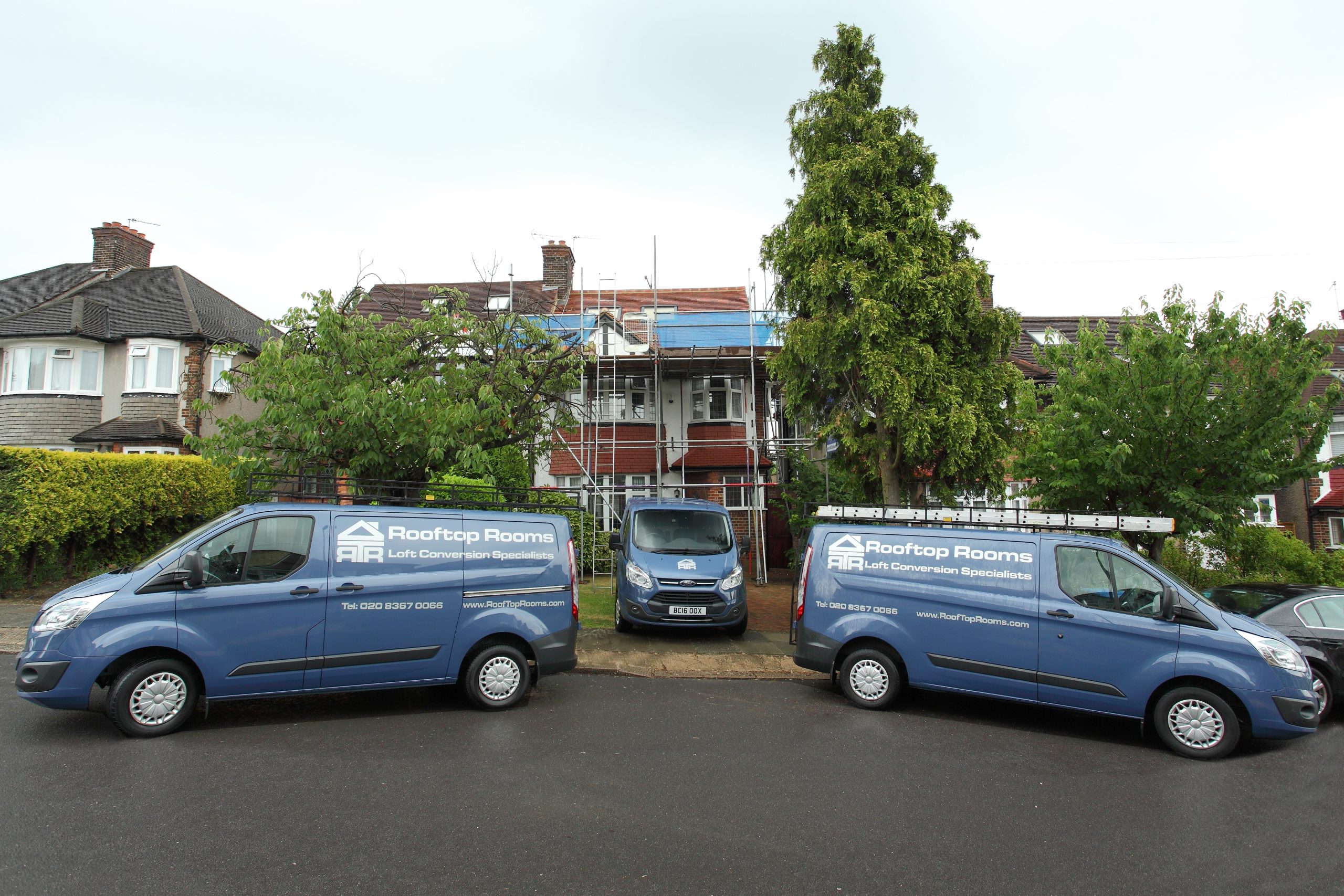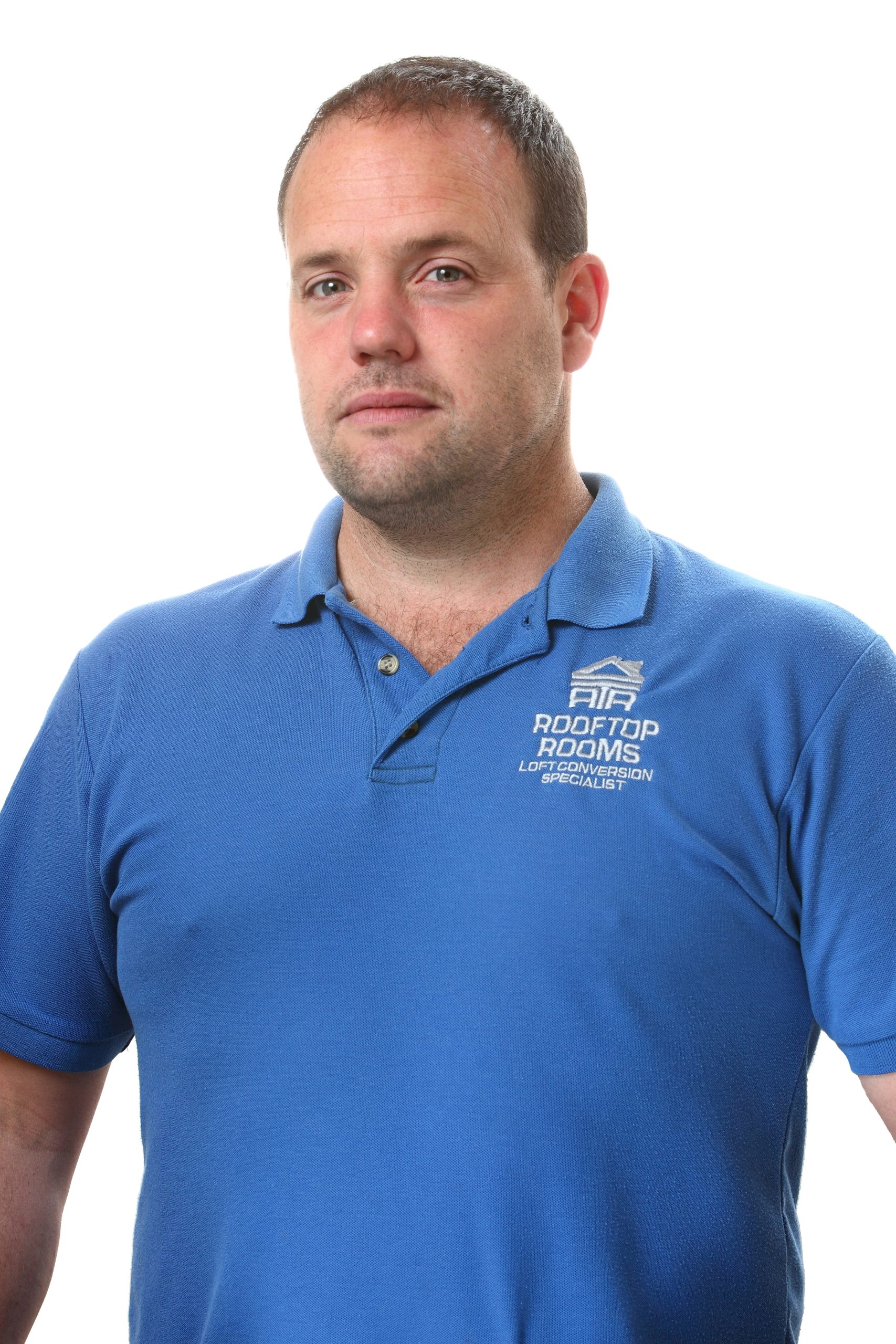 Colin Allison, Director
Colin is a carpenter by trade. He is the person clients first meet when he visits the property to provide our initial quotation, Colin has a great eye for detail and can often suggest ideas that nobody else has thought of!
Gary Smith, Director
Gary is also a carpenter by trade. His expertise for the company is centred around the day-to-day management of our projects, providing guidance for the teams onsite and helping clients make the most of the space their conversion provides.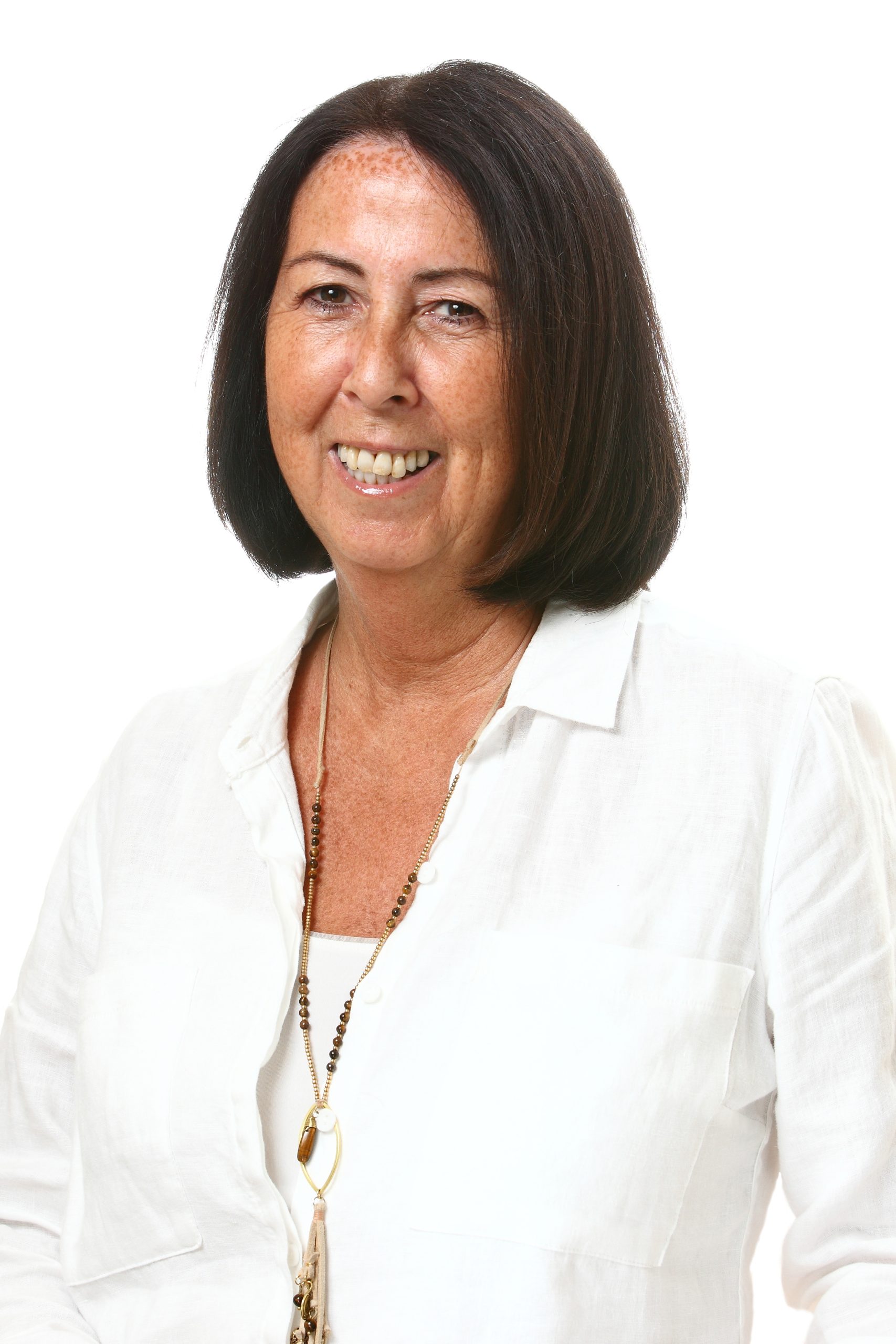 Sally McClean, Manager
Sally has been with the company for in excess of 15 years providing the important administrative structure behind the construction and ensuring our clients are well informed.
Rooftop Rooms are proud to Sponsor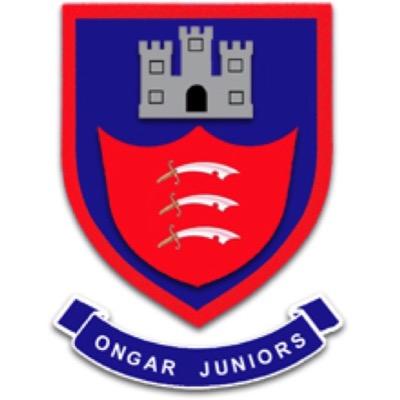 Ongar Juniors FC
Let's start planning your house transformation