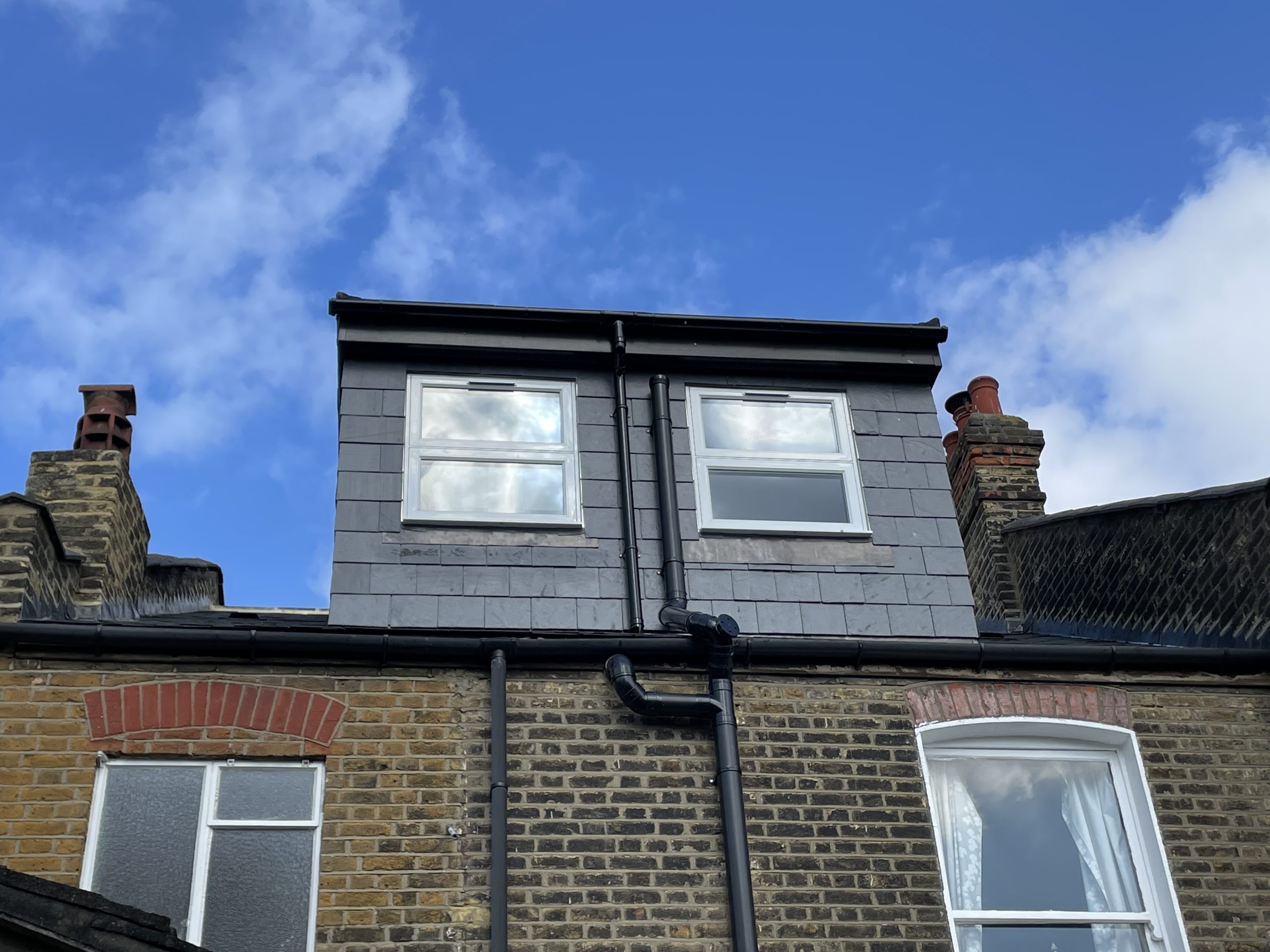 Our latest loft conversion in Wanstead. We removed an existing loft conversion and created a new one with a rear dormer comprising of one bedroom with an En-suite. This property was in a conservation area so required planning permission, which we submitted in keeping with all the required regulations so that it would pass successfully.
The project had to adhere to a vast number of constraints as dictated by the planning authority guidelines. Local properties in this area that have proceeded with Loft Conversions have done so with two smaller dormers; however, this significantly reduces the livable area achieved and restricts layout opportunities. Our extremely knowledgeable Architectural team submitted this project into planning with a comprehensive and ultimately very persuasive Planning Statement and we were granted permission to proceed with one dormer instead.
Despite this dormer being stepped in from the ridge line on both sides, as per conservation area guidelines, we achieved the maximum square meterage and most optimal design for our client!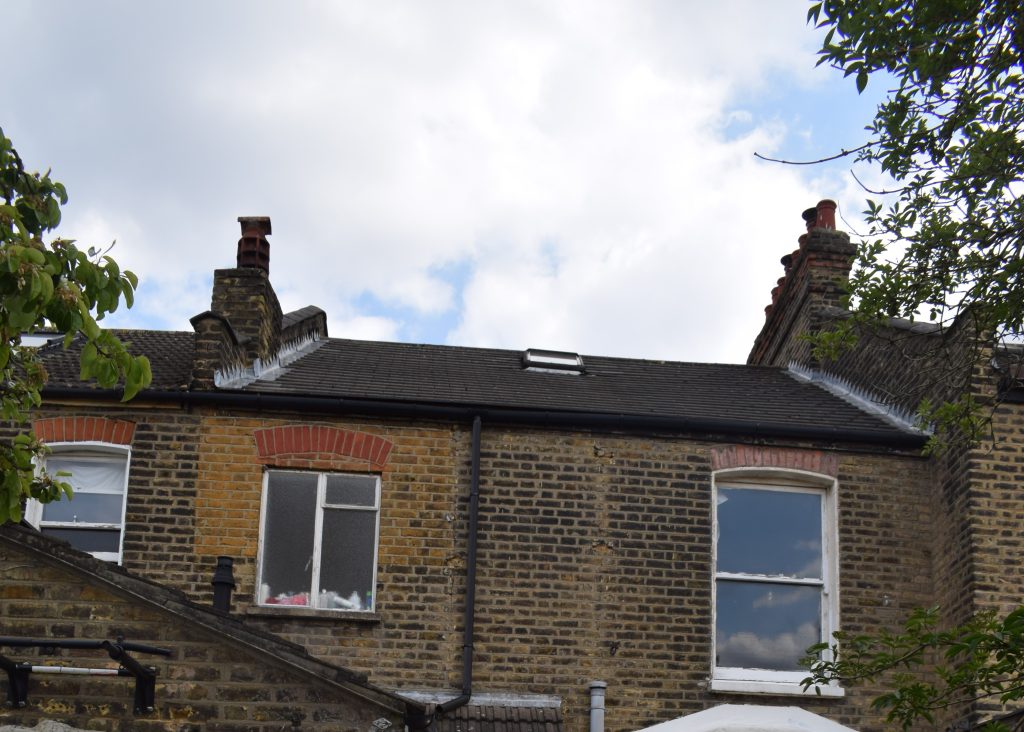 Let's start planning your house transformation