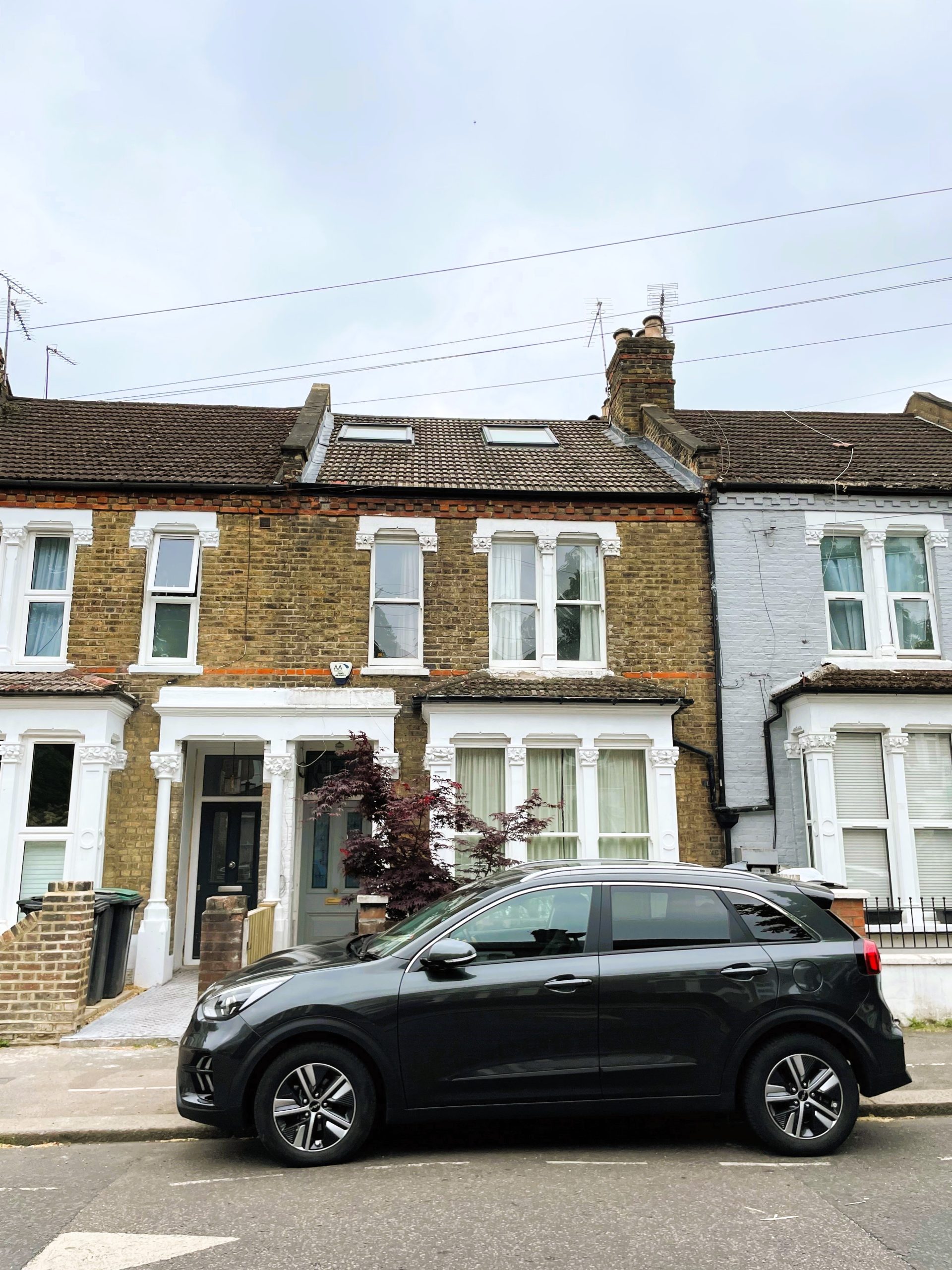 This mid-terrace property is just a short walk from Manor House Station on the Harringay Ladder in Finsbury Park and we were able to construct an L-Shape rear dormer comprising of two bedrooms and an en-suite under Permitted Development; meaning Planning Permission was not required!
Our client's bold choice of colour has created a beautifully bright and happy space! With stunning Terrazo tiles in the shower enclosure, gold fixings and soft pink grouting , the en-suite in this project is a real highlight. Our client requested a bespoke tiled splash back and vanity unit which our tiling team finished perfectly!
Great consideration was taken from a decorating perspective with some woodwork being decorated to blend seamlessly into the room and others painted to stand out and be a focal point. The bold green door at the top of the new staircase for example!
This project showcases how important architectural considerations before works commence and final finishing touches result in a maximized and practical space in an elevated way!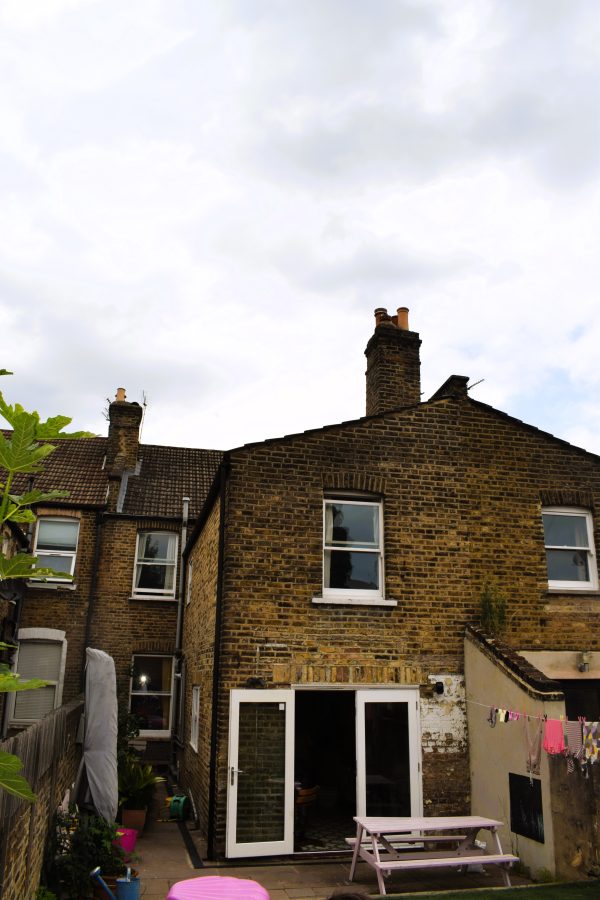 Let's start planning your house transformation