Our client's property in Islington had a wonderfully unique character that we wanted to preserve yet improve with style.
This town house is in a Conservation Area so this Mansard loft conversion with a roof terrace was approved through planning permission. We provided all the required architectural, structural calculations and planning services.
We designed and constructed this incredible roof terrace with a stunning timber decking. Outside space is at a premium in London and this addition is truly unique.
The master double bedroom with an en-suite is spacious and accommodates bespoke wardrobes that extend the full length of the bedroom, designed and installed by us.
Velux's have been installed over the new staircase to cascade natural light into the new landing and down through to the first floor. This was optimized at the design stage with brilliant results.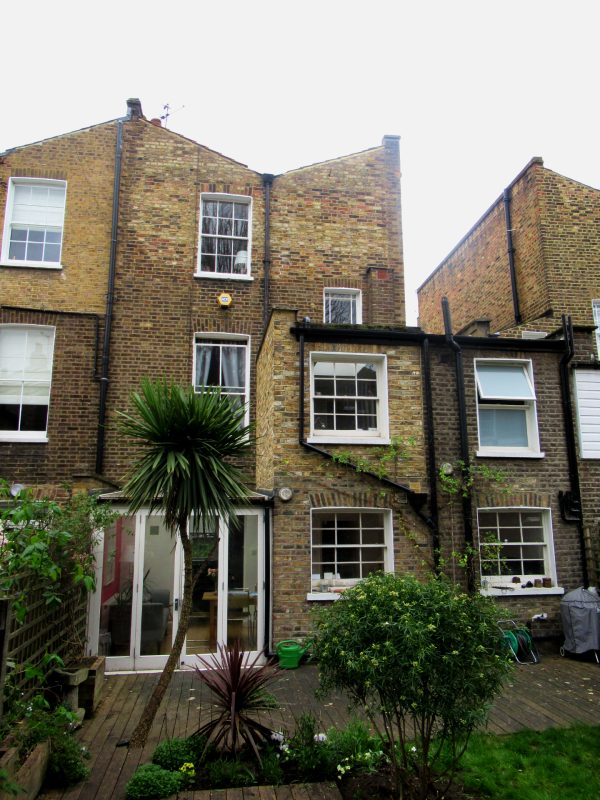 Let's start planning your house transformation