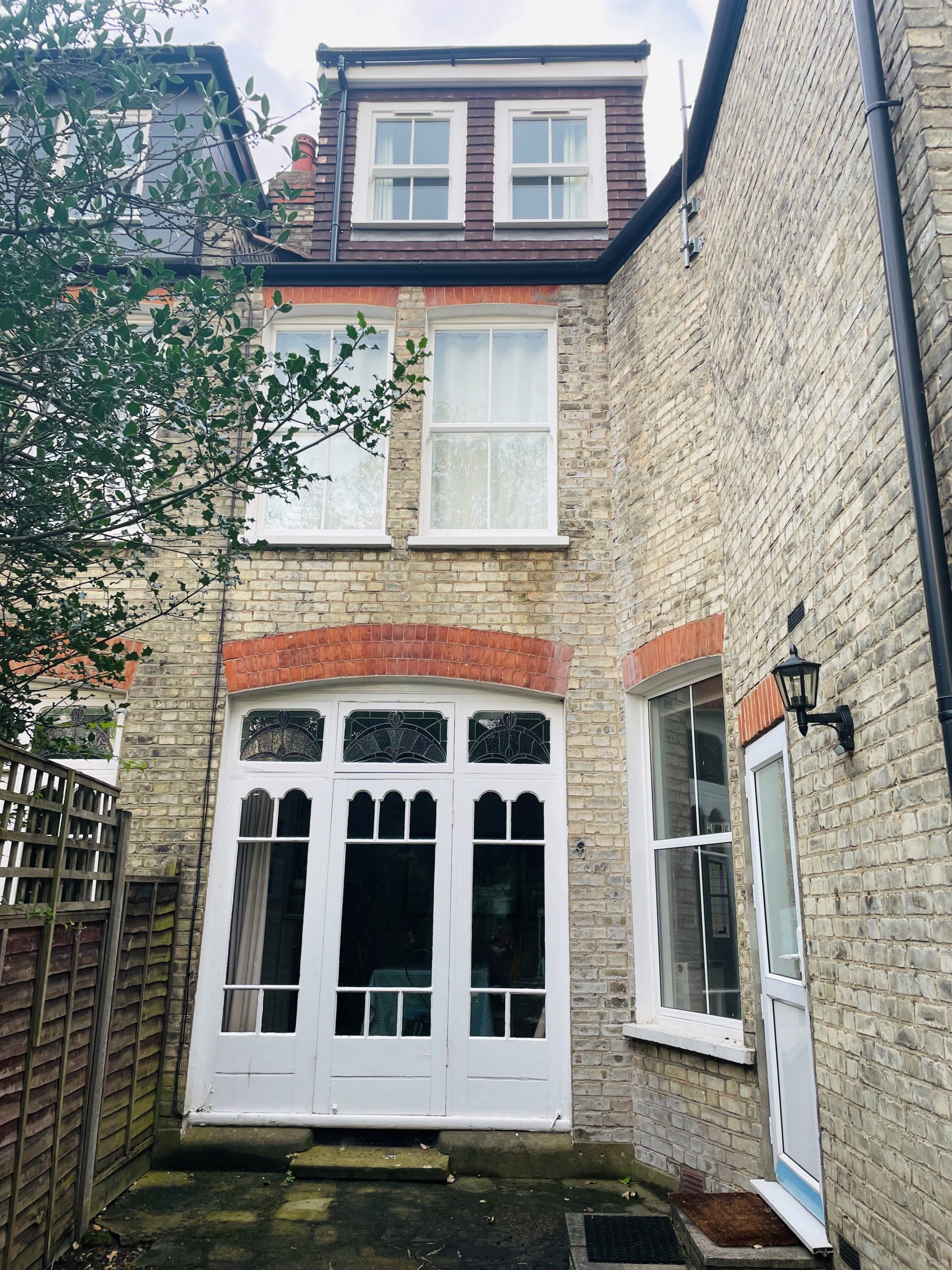 Our client in Southgate has styled this loft conversion beautifully! Each element of the conversion has been chosen with the overall finish in mind. Our clients get to make the space their own by choosing everything from tile designs, product installations, paneled walls, window designs and the list goes on. This project features timber sash windows in keeping with the existing property style.
This property is located in the Lakes Estate Conservation Area so we submitted our architectural drawings for planning permission. We ensured that Veluxes were omitted from the front roof and instead one was installed into the back roof, over the new staircase, to pass light through the conversion. We ensured the box dormer was stepped in 500mm from all sides including the ridge line and soffit and by meeting these guidelines we were confident in submitting for planning permission.
The end result is this stunning conversion that maximizes the space with consideration for the local authority restrictions.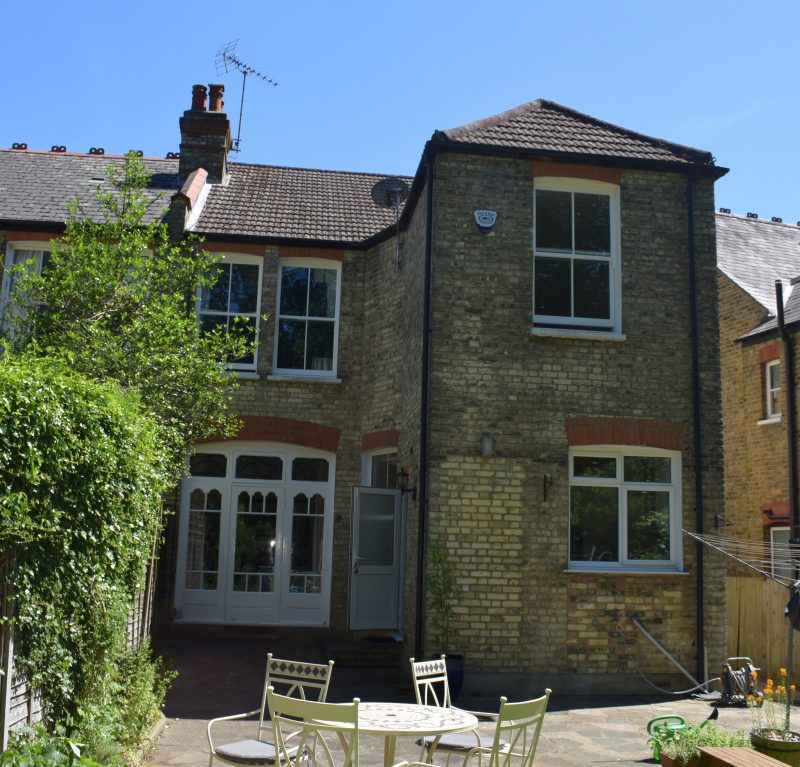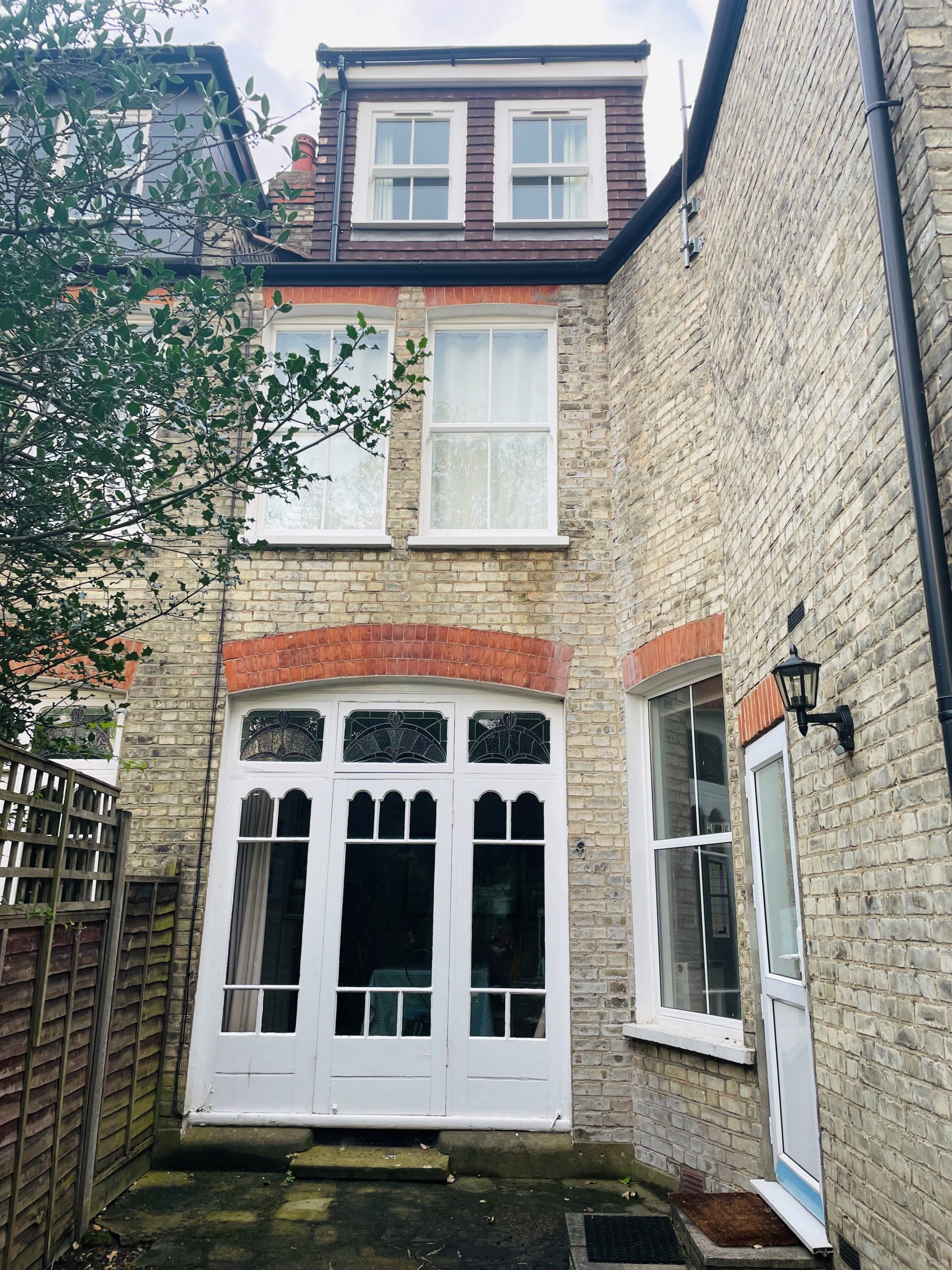 Let's start planning your house transformation