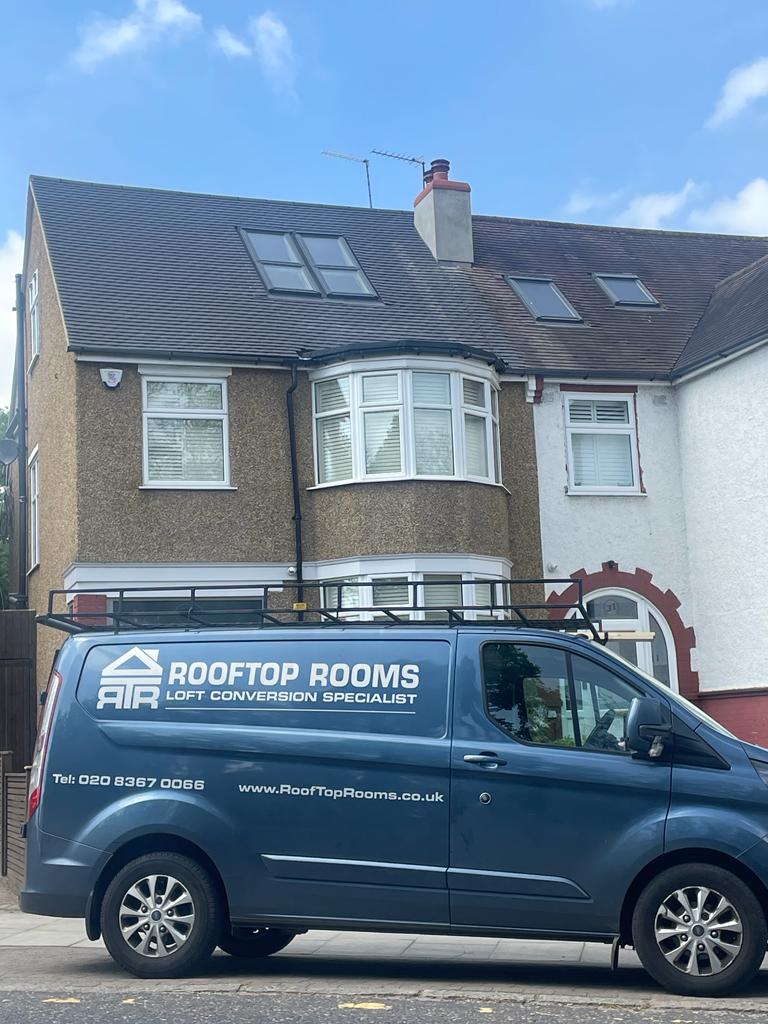 Our newly completed Enfield project with a Velux Quattro installed into the front roof to create a neat and modern look! Both the external and internal view of this Velux design is impressive and is the perfect upgrade from a standard Velux installation in many ways. It creates a natural center piece in the home and adds a feeling of light, air, and openness. It provides a great view of the outdoors and creates an unmatched feeling of space in the room. Velux offer blinds to match this design, so overall is a great choice for your new loft conversion.
This project had an existing Velux window installed before our conversion took place as the existing loft space had already been converted for use. However this was not meeting their needs or utilizing the lofts fullest potential. We stripped back the existing loft space and proceeded to construct a rear dormer as shown from the gable view of the property. By doing so we achieved the addition of two bedrooms and a separate shower room; much needed space for a family home!
A gable window was installed over the staircase to shine light on the new staircase and our client matched the new glass to their existing Georgian bar windows to keep the new loft space in cohesion with the existing property.
We also built bespoke wardrobes. Our clients meet with the on-site project manager to design their perfect wardrobe space. Our client chose paneled doors for a simple and modern design and utilized the often-unusable space above a wardrobe by creating additional box storage.
Our client chose to combine stained and painted wood to create this staircase design. Our clients can choose from a vast combination of spindles, newel posts and newel caps to create a staircase in keeping with their property and personal style preferences.
This conversion showcases how each individual style and design choices can ensure your loft conversion suits your home perfectly!
Below are pictures of the property before works commenced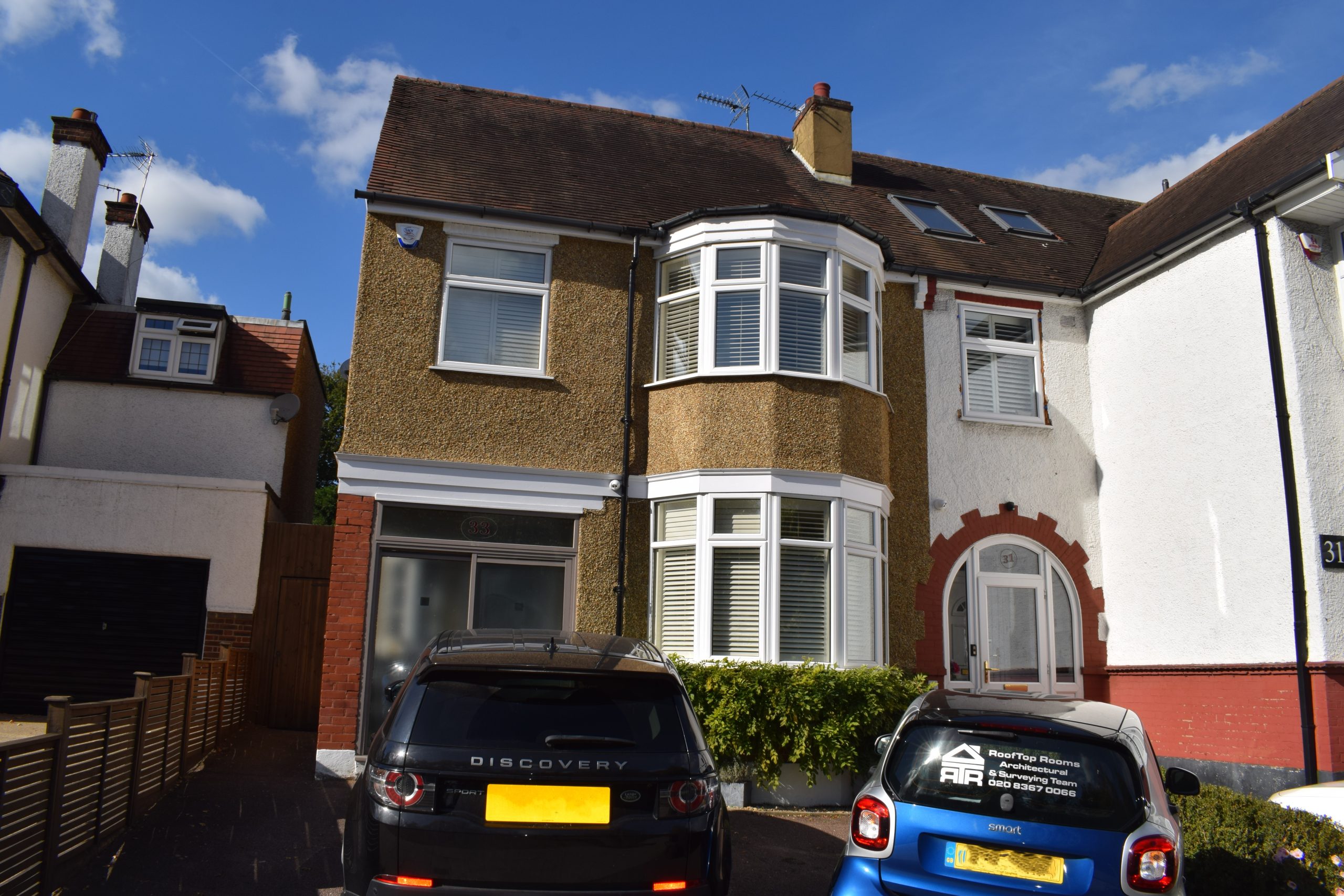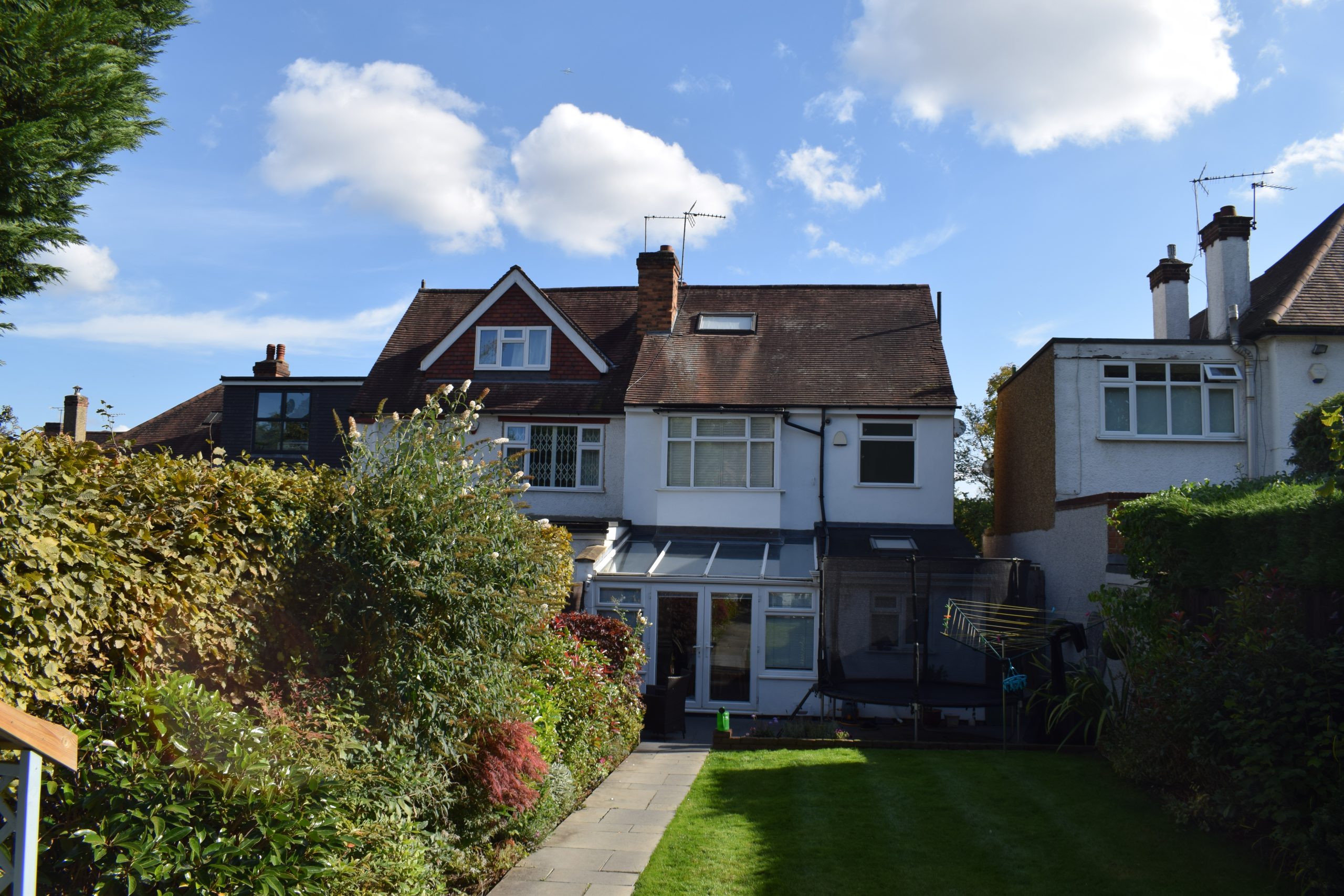 Let's start planning your house transformation