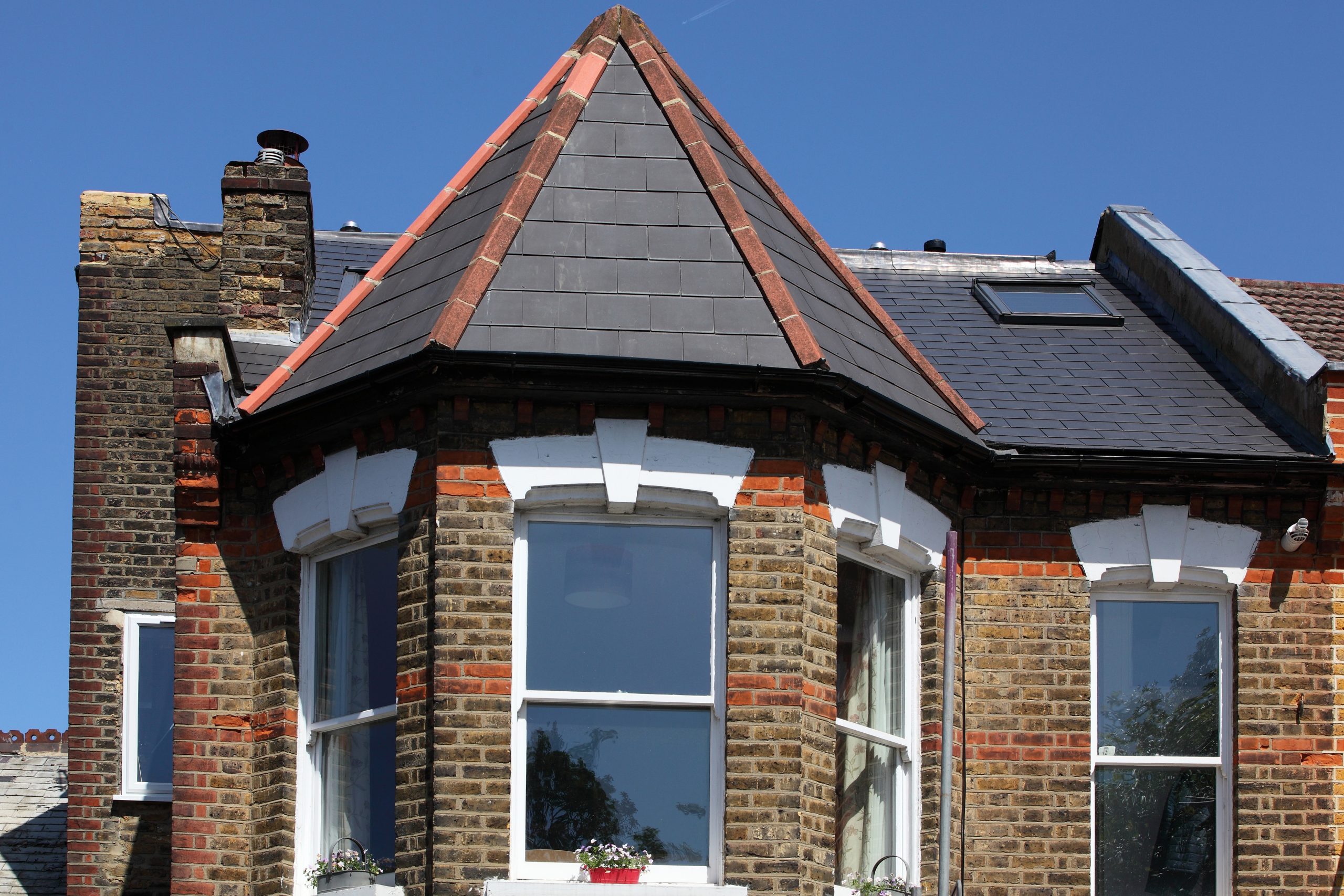 Our clients in Haringey took the opportunity to completely reconfigure their home with a loft conversion. As the images show the results are amazing!
The Technical Project Manager took on the challenge of creating an open space on differing levels, opening up the split-level roof space with an amazing glass balustrade and small staircase; this provided the clients with a really social space for entertaining.
The main bedroom area of the loft has really been brought to life with the addition of the most spectacular bi-fold doors; we work closely with a local window supplier providing our clients with a wealth of bespoke window and doors options to ensure amazing results.
The most show stopping aspect of this loft has to be the terrace with a glass balustrade, decking and most importantly an incredible view! Imagine going from no outside space to this.
With a huge roof void and the same split level theme in the loft, the front section has been vaulted to create a spectacular space that could be used for all manner of things, such as a study, a chill zone or even a dressing room. The area is bright and light thanks to the installation of the Velux windows, including a small one in the vaulted area. This has all been achieved in the front section of the roof space, whilst still managing to retain some valuable eaves storage.
A totally unique space thanks to our detailed consideration of the design elements the property could offer!
Let's start planning your house transformation